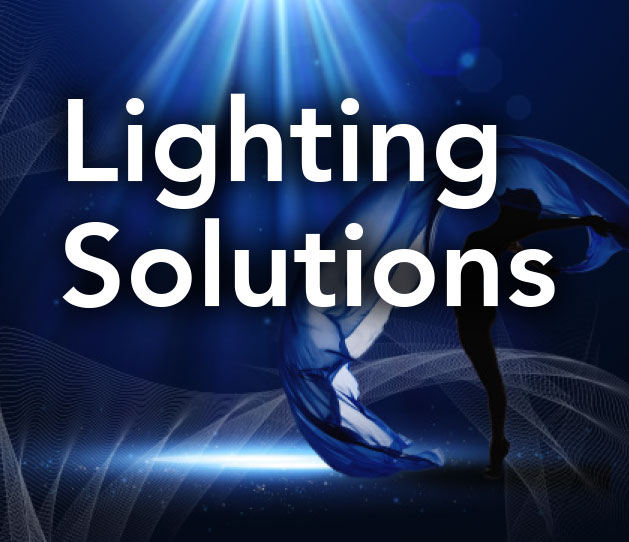 Wenger Corporation partners with premier lighting companies to provide comprehensive, innovative lighting, control and networking solutions for performing arts facilities. We function as a single point of contact for lighting integration services, project management, installation, commissioning, service and support, to ensure your lighting system needs are met and your expectations exceeded.
POWERFUL PARTNERS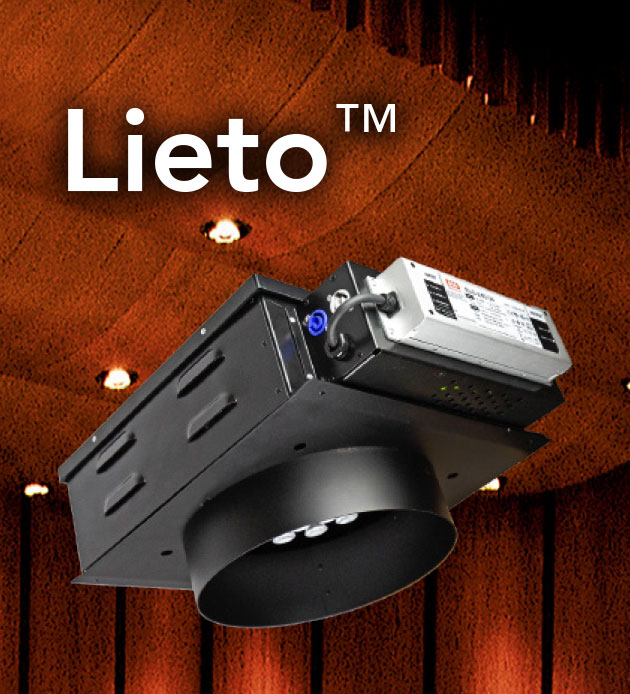 Our new LED fixture designed for Diva® and Maestro® Full-Stage Acoustical Shells is the first of its kind.
Brighter – Higher output with 12,000 lumens
Silent – No cooling fans, no buzzing
Comfortable –LED technology produces minimal heat and no UV
Energy Efficient –Plus wattage is firmware selectable
Adjustable –Three-axis beam positioning with tool-free pan, tilt and rotation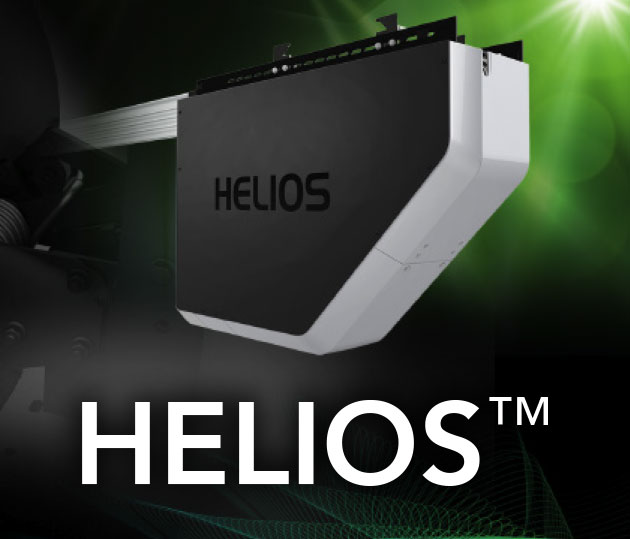 Helios is an economical, automated hoist ideal for smaller venues and available in fixed or variable speeds. The patent-pending drum and innovative brake design offer a compact solution where space is a premium. Helios' access panel and operation lights provide stateof-the-art diagnostic capabilities with ease-of-use serviceability.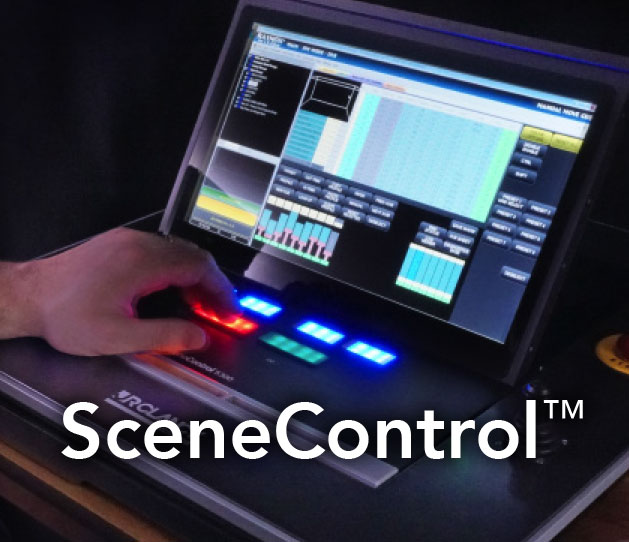 J.R. Clancy's enhanced line of motion control systems is engineered to provide the highest level of automation capabilities. Developed exclusively with Raynok software, each model gives you orchestrated control and timing to ensure flawless performances.
An innovative, comprehensive approach
Wenger Corporation incorporates lighting with our Wenger and J.R. Clancy manufactured products including: full-stage acoustical shells; active acoustic systems; stage engineering and rigging; motion control systems; staging and pit fillers. No other manufacturer offers this broad array of products, services and integrated approach.

Sign up below to learn more.
* These fields are required.